We are a specialist legal aid firm but can also
help clients who may not qualify for legal aid.
We will continue to help those who need
public funding for advice and representation.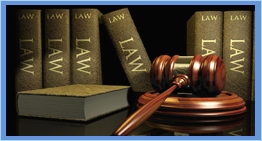 Family Law Solicitor in Leeds

Legal Aid Solicitors in Leeds
We understand how alarming it can be when dealing with issues concerning your family life and so here at John Delaney & Co we do our best to help you resolve the matter. We focus on client care and ensuring that our clients feel they are being listened to and their concerns are being taken seriously. We will do everything in our power to help you.

We have a team of experienced solicitors to deal with any family issue you are faced with including:
Divorce
Domestic Violence including Injunctions against the aggressor
Public Child Law – care proceedings, adoption
Private Child Law – residence, contact, specific issue orders, prohibited steps order
Emergency Orders including child abduction
Our family team are specialists and hold membership of the Law Society
Children's Panel. We have experience dealing with cases in all of the family courts.

We are based in Leeds but can travel to other areas.