We are a specialist legal aid firm but can also
help clients who may not qualify for legal aid.
We will continue to help those who need
public funding for advice and representation.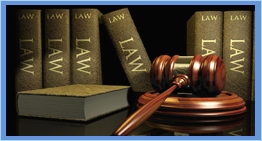 Criminal Law Solicitor in Leeds

Legal Aid and Fixed Fee Solicitors in Leeds
Please feel free to contact us any time of the day or night. Our phones are answered 24hours a day, 7 days a week so there will always be someone to answer your query.

1st Floor
Falk House
Westgate
Leeds
LS1 2RA

Telephone: 0113 2468 151

To help you find us, our offices are located directly opposite the Magistrates Court in Falk House.

DX: 12082 Leeds Park Square
Fax: 0113 243 1342

Email:
mail@jdelaney.co.uk – for general enquiries and criminal matters
familylaw@jdelaney.co.uk – for family matters
We value and appreciate all client feedback please email : mail@jdelaney.co.uk
We have been awarded the Lexcel Quality Mark by the Law Society and we are authorised and regulated by the Solicitors Regulation Authority (SRA number 00049804).